Automotive SEO
With U.S. auto sales being on the rise for the past six years in a row, it's a great time to be working in the automotive industry and taking advantage of automotive SEO services provided by digital marketing companies.
It is estimated that the coming year will be a record-breaking year in the American auto sales industry. NADA predicts that over 15.5 million new cars, trucks, SUVs, crossovers and minivans will be sold in the U.S. during this time, beating the year 2000's U.S. record of 17.4 million. This forecast is good news for everyone in the automotive industry, whether your company handles sales, manufacturing, repairs or other aspects. Now is the time to get ahead of the trend and focus on automotive SEO to send your automotive company to the forefront of today's digital marketing scene.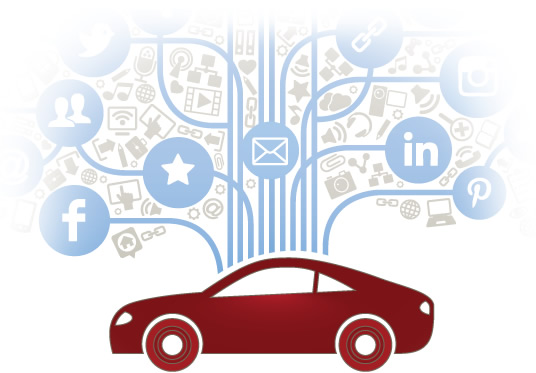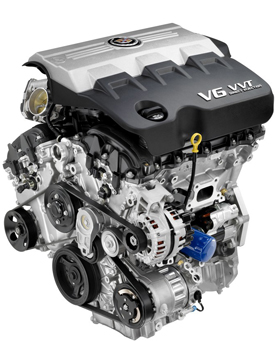 Car Dealer SEO
American consumers regularly look to the web to research cars in order to make an informed purchasing decision, and it is common for people in need of auto repairs to search for shops online, which makes automotive and car deal SEO even more important.
Today, some of the best digital marketing solutions for the automotive industry are mobile-friendly website design, where research shows the most automotive advertising dollars going. Early in 2015, Wired reported that by 2017 smartphones could be the only computer used by many people. With the increase in screen size and capabilities of these handheld devices, it's no wonder we're seeing this trend. The latest data shows that mobile media time has surpassed that of the desktop: 51% for mobile vs. 42% for desktop.
But don't forget search engines—you want your brand to be in front of your consumers as much as possible while they research and make decisions, so automotive SEO is also vitally important. Research shows that among the top most common searches are used-car sales, oil changes, auto repairs and tires. The market is rich right now, and it is time to take advantage—and beat the competition with our car dealer SEO services!
What Makes Lindsey Interactive Different
There are thousands of digital marketing companies to choose from these days, but no-one offers the level of customization, awesome customer service, or flexible pricing options that our automotive SEO options do.
Here at Lindsey Interactive you'll get:
Marketing Packages Custom-Tailored to Your Business
FREE No Obligation Consultation
"Month-to-Month" Options -No Long Term Contracts
Packages Geared to Drive Leads. Conversions. and Sales.
We're not your typical, run-of-the-mill marketing firm. Every marketing plan is custom built for what your company needs. A cookie-cutter marketing model just doesn't work anymore. Plus, we don't require you to sign a lengthy contract all of our services are "month-to-month".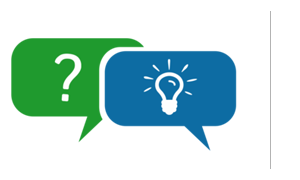 For information on how we can help your automotive SEO campaign, call us at
270-843-9166

or click here to schedule a FREE, no-obligation consultation!