Affordable SEO Services
Search engine optimization, more known as SEO, is any activity that ensures users can easily find a website on search engines through keywords or phrases, relevant to the product or service the site provides. Affordable SEO services are one of the major focuses of Lindsey Interactive.
Search engine marketing (SEM) is the practice of using advertisements on major search engines and optimizing websites, and other forms of content, to rank well for phrases and terms on popular search engines such as Google, Yahoo, and Bing. The focus for most businesses, however, is rising in the rankings on Google.
Years ago, ranking in Google was simple. All you had to do is repeat the keyword you wanted to rank for several times on the page and, like magic, you'd rise to the top with no trouble at all.  Google has since changed the algorithm it uses to determine where a website or page should be ranked in its search engine. Now you need high-quality content, an established domain, proper on-page optimization, links from reputable sources, a natural-looking anchor text profile, and much more to reach the first page for any phrase.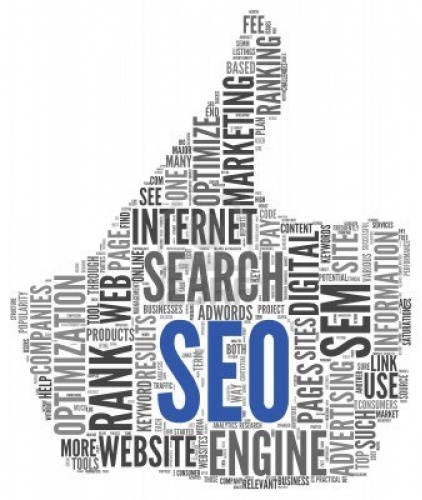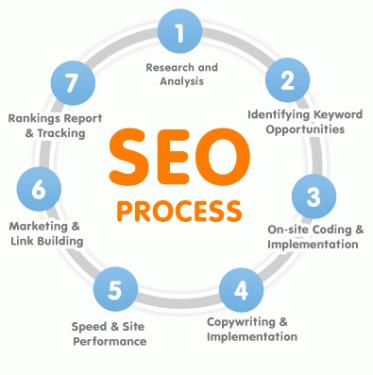 Benefits of SEO Management Services
Keep in mind that 93 percent of all online experiences start with an internet search, prioritizing the most up-to-date best practices in digital marketing and SEO will be vital to the success of any website.
Search engine marketing is a rather complex beast. Just throwing several quality articles on your sites with your targeted keywords will not be enough. Google ranks sites based on a plethora of factors including back links, on-page optimization, content quality, and more.
Our SEO management services can handle this massive project for you. We'll do everything needed to ensure you get high rankings in the search engines.
Why Choose Lindsey Interactive?
We're one of the best. Other marketing firms will take you on and just throw your campaigns through a pre-made plan.  For SEO and paid search, there is no such thing as a "one size fits all" strategy.
We will work with you to create a customized search marketing plan tailored to your business's needs, budget, and goals.
– In-Depth Keyword Research
– Comprehensive Competition Analysis
– Creation of High-Quality Web Content
– Creating Social Media Properties and Badges
– Submitting Your Site to  Directories
– Develop Multiple Ads to Split Test Results
– High Quality Linking Strategy
– On-Page SEO Optimization
– Off-Page SEO Optimization
– Creating Social Signals
– Finding and Utilizing Guest Blogging Opportunities
– Developing Monthly Ranking Reports
– Generate Targeted Traffic without High CPC Rates
– Fixing Any Issues with HTML, CSS, PHP, and 404 Pages
– Proper URL Structuring
– Submitting Your Website to Search Engine Indexes
– Create Highly Effective Copy for Ads
– Perform Diligent Keyword Research
– Manage Your Monthly Ad-Spend Budget
– Contextual Link Building
We don't offer a "one size fits all" plan for our SEO packages. We work one-on-one with our clients to develop a plan to fit individual goals and budget. All of our services are  "month-to-month".  We want your business because the results we provide you and not because of a contract! Check out our managed packages for all of your SEO needs!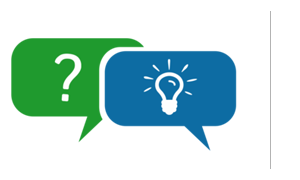 For information on our affordable seo services, call us at
270-843-9166

 or click here to schedule a FREE, no-obligation consultation!