Corporate Video Production Companies
At Lindsey Interactive, we understand what sets a memorable advertising campaign apart from something skippable. Content creation is key and the best way to stay competitive in a constantly changing work environment. TV commercial ads are filmed spots that highlight what makes a company great, often using live actors, real testimonials, professional voiceover and graphics to provide information and insight. They're a great way to engage and attract a new audience of customers, regardless of whether it's a thirty-second spot on a local network or a fifteen-second national ad, video production marketing has become so important, which is why we make sure to stand out from other corporate video production companies.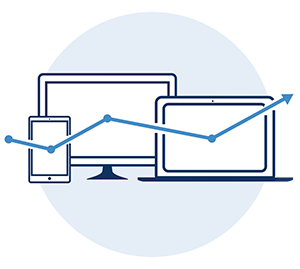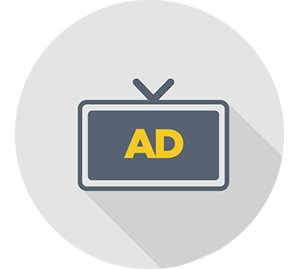 The Benefits of TV Commercial Ads
Research shows that people spend more time in front of the TV and in proximity to online ads than ever before. If even a fraction of that time is spend viewing specific, directed content, that subject will remain fresh in the viewer's mind, which is what makes video production marketing so important in your online strategy. By keeping clients engaged with fresh and interesting content in the form of TV commercials ads, they are likely to turn towards what was recently on their minds. Whether short or long form, commercial ads must be seen to be effective, so clients must pursue as many avenues as possible. Print media and the internet are very effective marketing tools, but commercial TV ads are still among the most useful things with which a client can engage, so make sure to research multiple corporate video production companies before making a decision.
Why Choose Lindsey Interactive?
Lindsey Interactive is your "go-to" source for everything when it comes to TV commercial ad services and video production marketing. We are capable of handling all of your video and advertising needs with our state of the art equipment. Once you contact us we will assign a dedicated account manager who will sit down with you and go over the specific needs of your campaign. After this FREE consultation is completed, our team will come up an idea that will showcase your businesses offerings and put them in front of your customers.
Here are just SOME of the services corporate video production companies should be offering:


Video Marketing
YouTube, Facebook, and Social Media Videos
Television (TV) ad spots
Local and National Commercials
Promotional Videos
Corporate Videos
Short Movies & Documentaries
One of the best things about working with Lindsey Interactive is we don't require long-term contracts, in fact we don't require contracts at all. We want our SERVICE to be the reason you work with us here at Lindsey Interactive, not some legal binding contract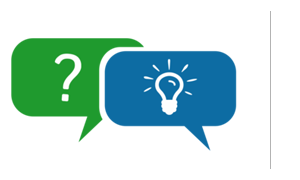 For information on our TV commercial AD services and video production marketing, call us at
270-843-9166

or click here to schedule a FREE, no-obligation consultation!