Final Expense Insurance Leads
Despite the recent surge of difficulties in the stock market, people are still investing.  now that situations around the world are settling down. The economic boost also presents a great outlook for the insurance industry. Promising growth is seen in life insurance, annuities, and property casualty insurance for the future.  Now is the time to bump up your marketing budget to get new final expense insurance leads to gain an edge on your competition.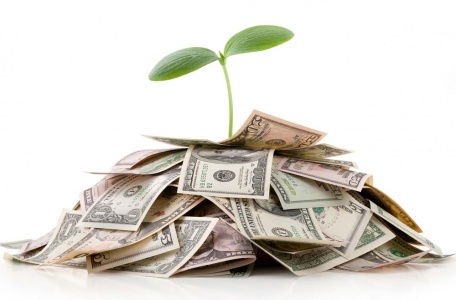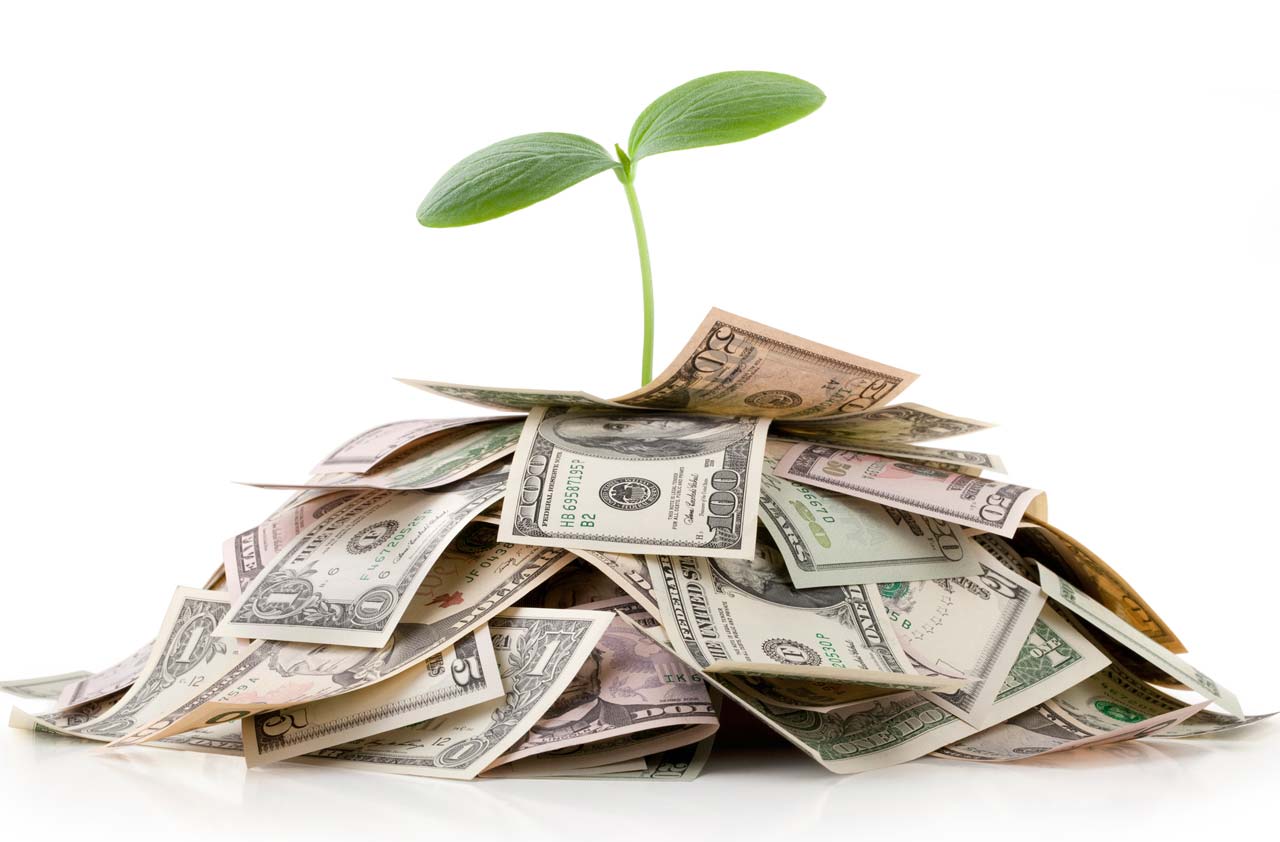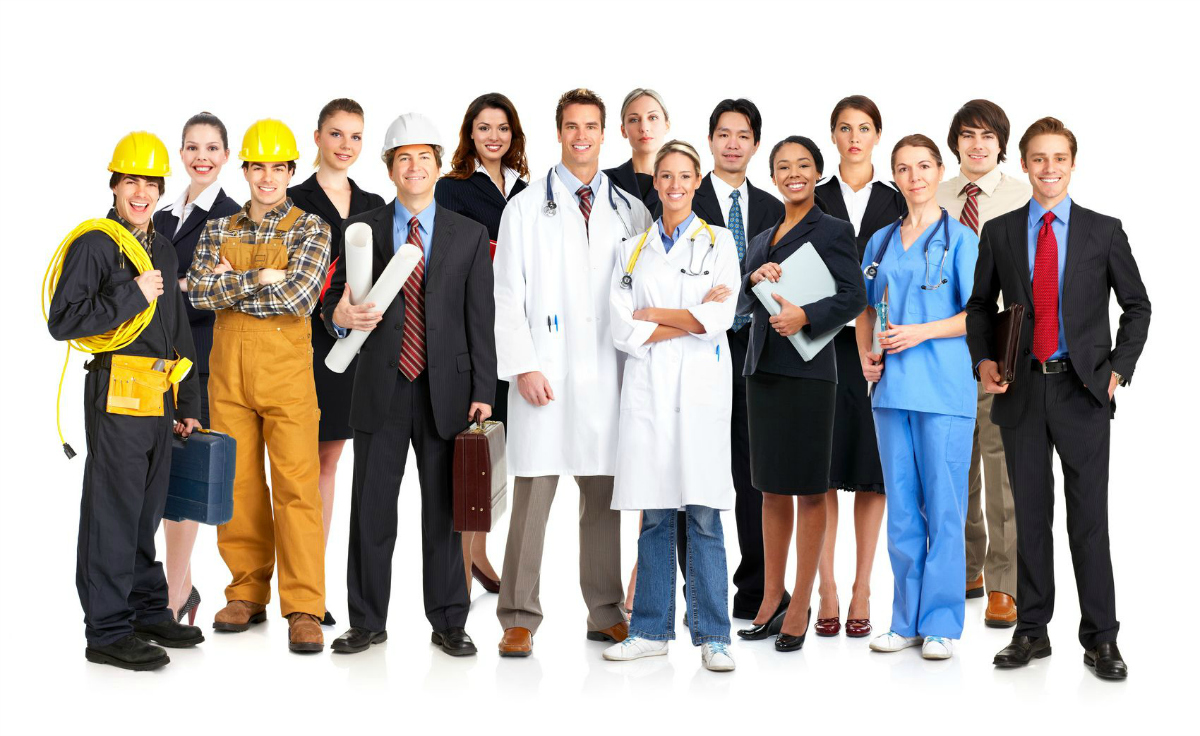 Effective Strategies for Your Industry
Direct marketing traditionally was the choice for gaining new leads in the financial and insurance sectors. Now, online lead generation and social media marketing are two of the leading methods of generating consumer interest and sales. Whether it's via paid advertising on major websites such as Facebook or building an email list of potential prospects, marketing your business online is vital for profits in this age of digital advancement. We can manage your entire social media marketing campaigns.
Why Trust Lindsey Interactive with Your Business?
Lindsey Interactive isn't just another marketing firm.  We are focused on making your business as successful as possible. We offer customized marketing and flexible payment plans. We offer a free consultation to get started and, unlike the competition, we don't require long-term contracts. All of our services are on a "month-to-month" basis.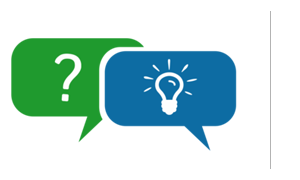 For information on how we can help generate more final expense insurance leads, call us at
270-843-9166

or click here to schedule a FREE, no-obligation consultation!