Education/Government Agencies 
There's no doubt that for raising funds or awareness for your agency's initiatives, times are changing. The old methods of distributing flyers, bumper stickers, and other print materials just aren't as effective. Studies show that schools looking to recruit new students should focus on social media campaigns. If you're running a campaign targeted at a different agency such as a local post office or a utility company, is best accomplished through content marketing where you can educate the public, using various media types, on how additional services or products can help make life less complicated. Either way, your agency or business needs to have a digital marketing plan to succeed.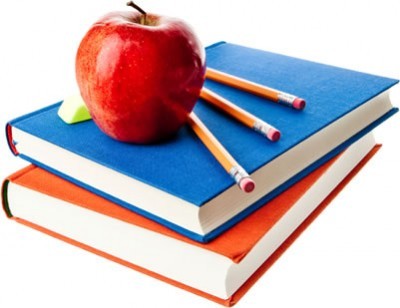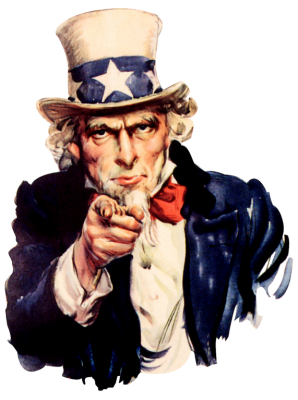 The Best Practices for Your Sector
The best marketing methods for your business or agency will vary a bit depending on your goals and end-users. However, agencies operating in the educational and governmental sectors benefit greatly from the use of social media and content marketing.
Social media such as Facebook and Twitter allows you to connect with consumers and engage your target audience, encouraging them to share your goals with friends and family. Studies show that brands and organizations that are more connected with their audience experience higher sales. Our social media marketing strategies can help your business reach potential customers and enhance engagement.
Content marketing is crucial to success in both public and private sectors. Engaging in well-developed content can help your company tap into new audiences and increase revenue significantly. Our content management plans involve creating evergreen content in the form of white papers, press releases, blog posts, and more.
Why You Should Use Lindsey Interactive
Our team understands the needs of government and education agencies. Marketing the services and products requires generating interest and encouraging sales while following strict guidelines. Our digital marketing plans are customized to meet the needs and goals of your business/agency. We also understand that budgets are more conservative. We offer our services on a month-to-month basis instead of long-term contracts.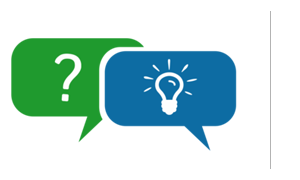 For information on how we can help your education or government agency, call us at
270-843-9166

or click here to schedule a FREE, no-obligation consultation!