Paid Search Agency
It is no longer as easy as simply entering a keyword into a Google search bar, hiring a paid search agency is important. Online shoppers are browsing the aisles through their apps, from their desktops, watches and through their phones. There are countless dots that need to be connected in this vast and fragmented journey. A strong understanding of conversion paths and what motivates customers to buy is crucial. To successfully boost revenue, it is vital to deliver a highly personalized, targeted paid search experience at just the right times.
Paid marketing is an inexpensive, scalable strategy that was created to link your ads with users actively searching for precisely what you offer. The most productive paid marketing campaigns are PPCs, pay-per-click ads. Simply stated, advertisers bid for the most relevant keywords to their target audience or related to the specific business. This will boost their ad placement on the search page, in the sponsored links. In turn, they pay a minimal fee each time someone clicks on the ad and hiring a knowledgeable Adwords management company is the key to ensuring you are getting the best CPA.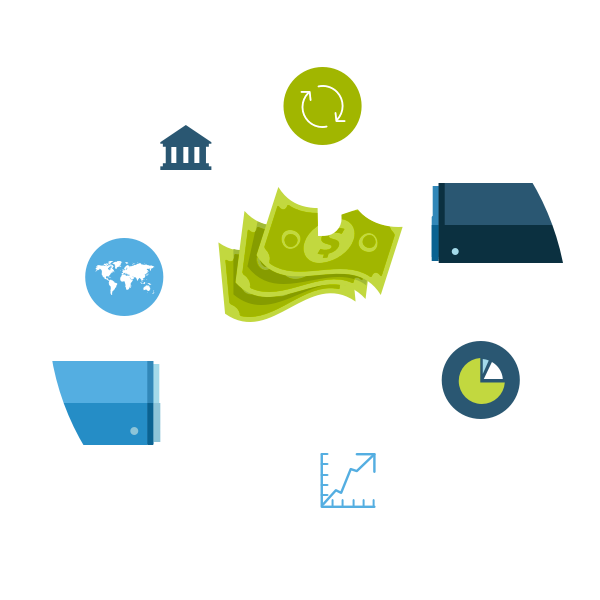 Adwords Management Company
This may seem like a situation that will add up over time and cost a lot of money, but the opposite is true. Users who are aggressively looking for your products or services are the ones who will see your PPC ads. They are the likely buyers, not the general viewers or casual browsers who may or may not click on the ad. With the proper research and legwork, paid marketing with eventually rake in more profit than it will cost you for the ads, this is why it is important to hire a reputable Adwords management company.
Lindsey Interactive's role in your paid marketing campaign is to ensure your target audience is reached and are thoroughly engaged. We will ensure that all ads, posts, and any additional information appeal to your most sought after demographics. We understand and utilize Google Adwords, Facebook Advertising, and other widely used tools that work! With our vast experience and higher knowledge of today's paid marketing tactics, all strategic campaigns will be skillfully crafted and analyzed to produce optimal results.
Why Lindsey Interactive is the Best Choice!
We're not your average Paid search agency. Unlike our competitors, we'll develop and manage campaigns that are truly effective and profitable for your business. All advertising plans are customized for your business specifically. We don't just set up campaigns and leave them be, either. Our team will monitor, analyze, manage your ad campaigns diligently at all times. We'll even split test different ads to ensure your campaign is optimized for the best results. Here are some of the main things you can count on from Lindsey Interactive:
Create and Manage Profitable Ad Campaigns
Develop Professional and Compelling Ad Designs
Write Engaging Ad Copy that Drives Clicks and Sales
Split Test Variants of Ads on All Platforms
Optimize Ad Campaigns for Mobile Devices
Provide Detailed Analytical Data and Reports
Plus, we don't lock you in to lengthy contracts if you don't want that. Our display advertising services are available on a month-to-month basis, this is one of the things that make us an attractive Adwords management company and Facebook marketing agency.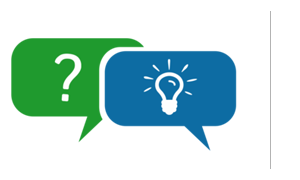 For information on choosing us as your paid search agency, call us at
270-843-9166

or click here to schedule a FREE, no-obligation consultation!