What is Research & Analysis?
Professional research and analysis are important components in any business plan. The process involves surveying the landscape, identifying holes in the market, uncovering opportunities, and dissecting the competition's method. Any company can benefit by using research and analysis to their business model to uncover examples of what and what not to do.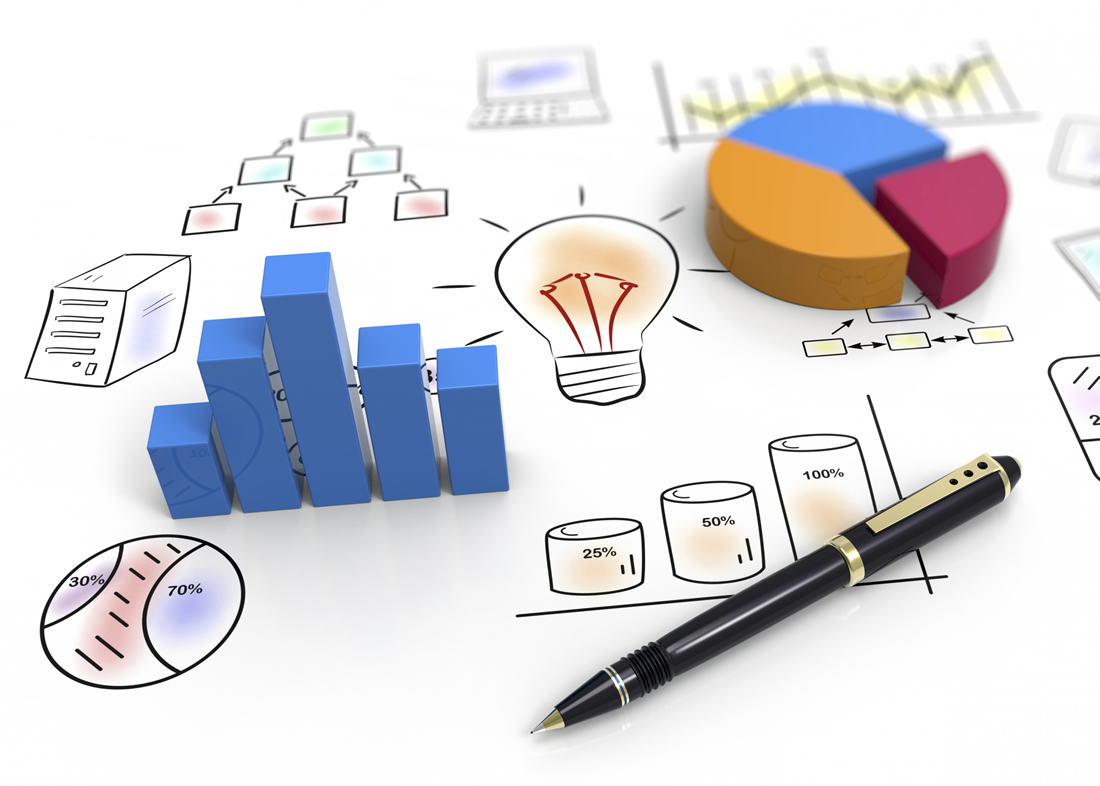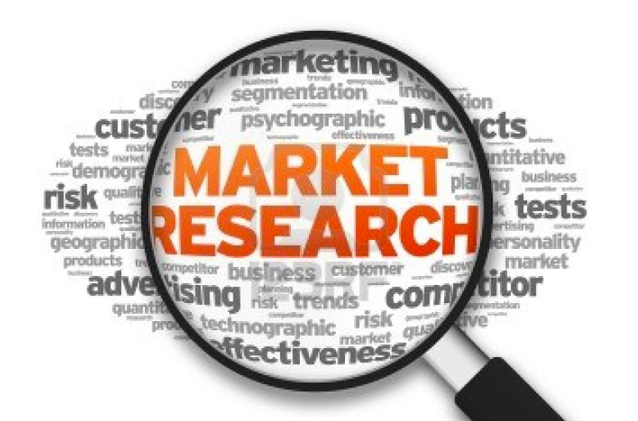 The Importance of Research & Analysis
There are many ways to make your business succeed. One of the most important things you can do to achieve success is to know and understand your industry, inside and out. By researching industry trends and relevant markets, you're enabling your business to predict changes instead of simply responding to them. These enquiries ensure you're better able to find a niche, develop your brand, and effectively target your core customers.
Launching a business plan without research and analysis is like steering a ship without a compass. You'll be able to make estimated guesses based on anecdotal evidence, but there's nothing rooted in facts and numbers to allow you to concretely formulate informed decisions.
Why Choose Lindsey Interactive?
Here at Lindsey Interactive, we realize what an undertaking business intelligence can be. Finding work-life balance can be difficult enough without adding additional tasks to your day. That's why we specialize in research and analysis of industries across the board. We help our clients get on top of the game, differentiate from competition, develop strategies, and grow in the optimal direction. We take the facts and numbers from our research and turn them into tangible, easy-to-understand reports to streamline your decision-making process.
Our team is experienced in digital marketing, competitor monitoring, and advisory consulting. We have the knowledge, background, and framework in place to set your ideas in motion and elevate your business's potential for success.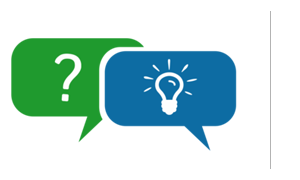 For information on how we can help you with research & analysis services, call us at
270-843-9166

or click here to schedule a FREE, no-obligation consultation!