eCommerce Solution Provider
Lindsey Interactive has been an eCommerce solution provider for several years and it has been one of the main focuses of our agency.
Selling online is a must to be competitive. Studies show that 72 percent of small businesses in the United States are not moving to sell products or services online, leaving money on the table.
The online market will continue to attract both large and small e-commerce businesses.  Competition will be immense and customers may be more discriminating and harder to persuade.  Partneting with us are your eCommerce solution provider, it is possible to make your e-commerce business flourish.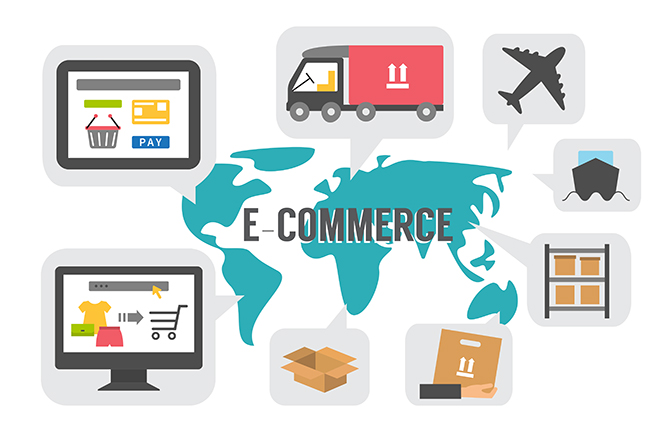 eCommerce SEO and You
There are many reasons to sell your products online. Even if you want to keep a brick-and-mortar presence in your locale, you can sell on the Internet. Selling products online is cheaper; Advertising and marketing costs are lower, and more people are shopping online.
It is normal to feel intimidated at first.  To get the ball rolling, set up a website, build an online storefront, have a system in place that can handle transactions, and more. Lindsey Interactive can eliminate all the stress of getting your business online. As an eCommerce solution provider, we are able to offer multiple things to our clients including:
Develop a robust e-commerce system to handle sales
Create high-quality content for your web properties
Optimize your site for high conversion rates
Drive traffic to generate sales with our eCommerce SEO services.
Why Choose Lindsey Interactive?
Lindsey Interactive is here to help you succeed in the online world. Unlike our competitors, we won't give you a cookie-cutter website design and push you out the door. All designs are customized to meet your business's individual needs. We will work with you to provide services based around your budget.
Our e-Commerce Web Solution services for small businesses include:
Design and Setting Up an Online Storefront
Create a Database System to Keep Track of Orders and Customer Details
Optimize content for Conversions
Develop a Customized Digital Marketing Strategy
Build a Powerful Email Capture System
Make Your E-Commerce Site as User-Friendly as Possible
Optimize Your Website for Mobile Devices
Execute eCommerce SEO for On-Page and Off-Page SEO for Better Rankings
Create and Manage Online Advertising Campaigns
We do not require a long-term contract.  As an affordable eCommerce solution provider we make sure to include unlimited monthly support, web hosting, online promotion, and more with our services. We make it affordable to build a brand new eCommerce website, as we are one of the few companies who offer affordable eCommerce monthly packages or even financing for larger eCommerce customized websites.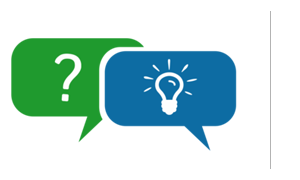 For information on partnering with us as your eCommerce solution provider, call us at
270-843-9166

or click here to schedule a FREE, no-obligation consultation!