Social Media Marketing Services
Social media has exploded in recent years. Sites like Myspace.com were at the forefront of the social network bubble. Today sites such as Facebook, Twitter, and Instagram are the industry leaders. According to JeffBullas.com, over 2.1 billion people have accounts on social media websites. That's a massive market to tap into, which is why it is important to find a company that offers professional social media marketing services.
Social media is a must for success in today's online marketing.
Your target audience is engaged on these websites.
It's a proven fact brands that are active and engage with consumers on social media are more successful.
Significant increases in sales and customer retention.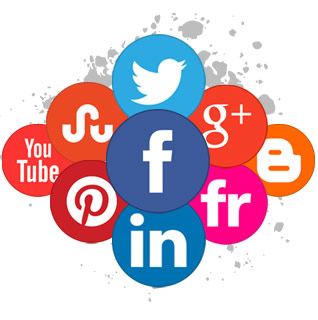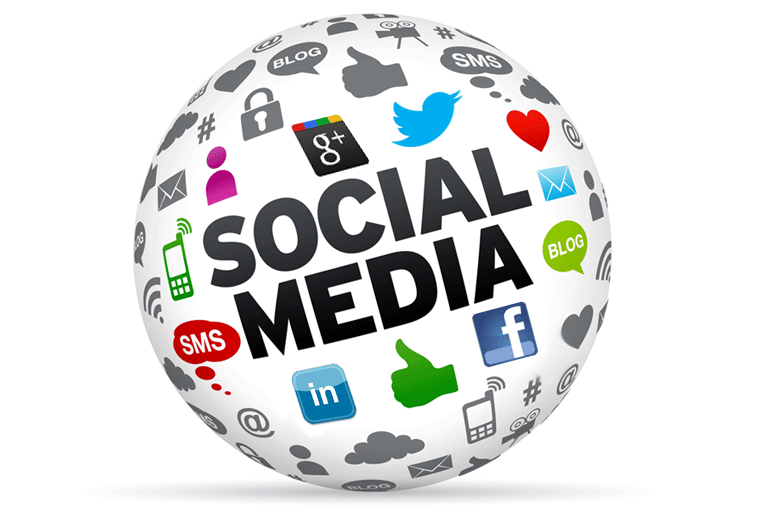 Benefits of Social Media for Business
Establishing a presence in the social world is crucial to growth and success. If you want to reach more customers, expand your network, and increase exposure for your brand, it's essential. Even if you don't create a Facebook page, a Twitter profile, or a Google Plus account, still use the advertising systems that these sites offer.
Facebook Ads, for example, is one of the most robust online advertising platforms available. With it, you can target consumers based on their gender, age, education, salary, and even their buying habits.  Twitter has an active user-base that totals well over 300 million. It's a powerful network for creating interest in your brand and connecting and engaging with consumers.
Why Choose Lindsey Interactive
Our team can handle all of your social media marketing needs. We'll create and manage all of your social profiles across Facebook, Twitter, Instagram, LinkedIn, and all other major networks for brand management. We create quality content such as posts, tweets, and other pieces that will drive traffic to your website, engage your customers, encourage social sharing of your content, increase sales, and more.
Our team has years of experience marketing local, national, and global businesses through social media campaigns.  We assign a dedicated account manager to you that will help develop a custom social marketing plan that fits your business specifically.
Lindsey Interactive offers a plethora of social media marketing services, including:
Creation of Social Media Profiles
Graphic Design for Social Media Logos, Headers, Profile Images, Badges, etc.
Content Development for Social Sites
Advertising Campaign Management
Ad Copy Development
Social Engagement Services
Brand Reputation Management
Also, we don't require clients to sign a long-term agreement; all of our social media marketing services are available on a month-to-month basis. We let YOUR success be the reason you stay with us. Check out our affordable social media marketing packages by click here!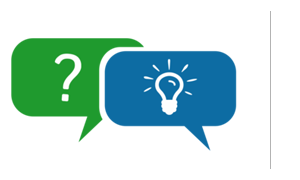 For information on our social media marketing services, call us at
270-843-9166

or click here to schedule a FREE no obligation consultation!