Customized Local SEO Package
Starting your own business is exciting and full of new adventures; However, as many learn, that is just the fun part. Keeping it going is another task. Most of the time, your customer base will be local.  A customized local SEO package is critical to your local success.
We provide our clients with a dedicated account manager to make the process as easy and as "hands off" as possible. Your account manager will walk you through the entire process which begins with an in-depth audit. Once the audit is complete, you and your account manager will sit down and come up with a customized local SEO package to meet the needs of your business.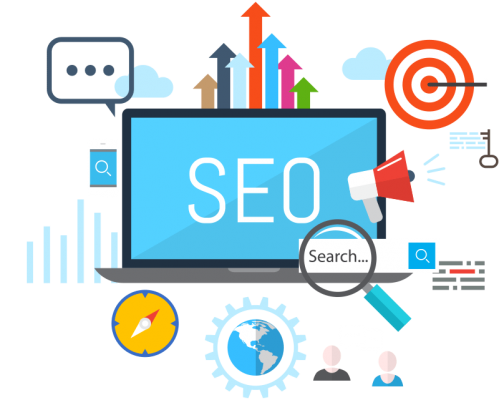 Step One
Sign Up
Determine your budget, then select one package below. Need help? That's fine, we can walk you through the process.
Step Two
Schedule your Kick Off Meeting
Once we receive your order, your dedicated account manager will be in touch via email to schedule a "Kick Off" meeting with you to discuss your marketing needs.
Step 3
Perform In-Depth Audit
We will perform an in-depth audit of your site and current citations to get a better understanding of where your site is ranking.
Step Four
Create a Customized Strategy
Our account managers will create a customized local SEO strategy based on the results of the audit and your business goals and submit this strategy to you for
Step Five
Build Citations & Distribute Media
Based on the customized strategy developed, we build our citations for your company and submit media (photos or videos) to media sharing sites.
Step Six
Report & Review
You receive a full report over the prior month's deliverables as well receive an updated rankings report. We then tweak the next month's strategy to continue toward the end goals.
Full In-Depth Audit
30 Local Directory Citations
5 Photos*
3 Photo Submission Sites
-
-
-
Dedicated Account Manager
24/7/365 Support


Most Popular

Bronze Package

$400

Full In-Depth Audit
30 Local Directory Citations
10 Photos*
3 Photo Submission Sites
5 Videos
3 Video Submission Sites
-
Dedicated Account Manager
24/7/365 Support


Full In-Depth Audit
50 Local Directory Citations
10 Photos*
5 Photo Submission Sites
5 Videos
5 Video Submission Sites
5 Social Media Citations
Dedicated Account Manager
24/7/365 Support


Full In-Depth Audit
90 Local Directory Citations
10 Photos*
10 Photo Submission Sites
5 Videos
10 Video Submission Sites
15 Social Media Citations
Dedicated Account Manager
24/7/365 Support

Need a more customized package? No problem!
Our packages are just designed to meet a random budget levels, we can work with anyone on any budget level!
Frequently Asked Questions (FAQs)
Are these packages One Time or Monthly Packages?
All of the packages above are a "One Time" packages and include our "in-depth" site audit. Since local SEO is normally not as competitive as nationwide SEO, many times a larger local SEO package is enough to see results. However, sometimes you will need to perform a couple months of local SEO, which we have a monthly ongoing Local SEO package for only $160 per month.
Do you have monthly package options?
Yes, we do. Many times a large Local SEO package can be enough to get your site ranking locally, but it just depends upon the competition in your market. We have a monthly on-going campaign for only $175 per month and includes 10 directory citations and 15 media citations per month. These monthly packages are on a month-to-month basis, so no contracts are required.
Are there any contracts involved?
These individual packages are one time local SEO packages, so no contracts would be involved. Also, all of our monthly services are on a month-to-month basis, we don't believe in contracts.
How does the Photos & Videos work?
For the PHOTOS, the client will need to provide branded images for us to use and submit to the photo submission sites. On the videos, we will create straight voice video slideshows and things for these video submission sites.
What about duplicate citations?
We don't do duplicate citations, they don't do you any good and sometimes can confuse your customers. This is the purpose of our in-depth audit, to ensure this doesn't happen!
Is there a geographical limitation to your services?
Not at ALL, you can be located in ANY country on planet Earth and we can help you with one of our local SEO packages.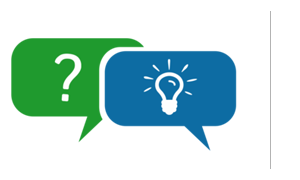 To get started with one of our Local SEO packages, call us at
270-843-9166

or click here to schedule a FREE no obligation consultation!