Resell our full range of marketing & design services
to YOUR clients, under YOUR brand name.
Private Label SEO Reseller Program
We have perfected a business model that provides affordable SEO options for our clients. Now, you can extend the same options for your clients.
The best part is you don't have to worry about anything other than attracting clients. We handle the rest with our white label SEO reseller program.
From on-site optimization, link building, content optimization and more, we handle all the work while you reap the benefits!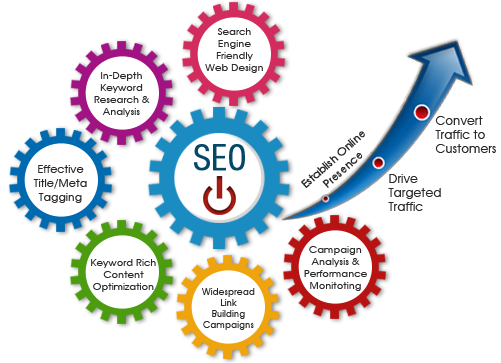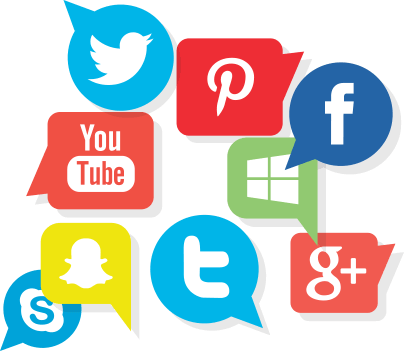 Private Label Social Media Marketing
Are you looking to boost your clients' social media marketing following? Increase customer engagement?
No matter what your end goal is, we have a plan designed to meet it. These options are 100% white-label and a private label for you.
Social media is a must have in today's business world.  With a lot of competition on the Internet, we understand the challenges of brand awareness within social media platforms. Our entire social media team are US-Based individuals, so we can provide high quality deliverables for your clients.
Ready to Become a Reseller? - Signup Below