What Are Business and Printing Services?
Keeping your business organized can sometimes be a daunting task. It doesn't have to be. Having a printing service on your business team can go a long way in keeping your business running smoothly. Hire a company that puts their clients first, like Lindsey Interactive.
Does your business use order forms, receipt blanks, letterheads, print advertising, brochures or catalogs? If the answer is yes, then you should consider bringing an amazing business and printing service on board.
Business and printing services also come in handy when you are looking for a good graphic designer for the layouts of your flyers, newsletters, logos, print advertisements and other materials vital to your brand development. Many print services will go the extra mile and provide custom printed shirts, name tags, lanyards, postcards, magnets, promotional items and even drinkware. What better way to advertise than to provide your customers with a beautifully designed company t-shirt.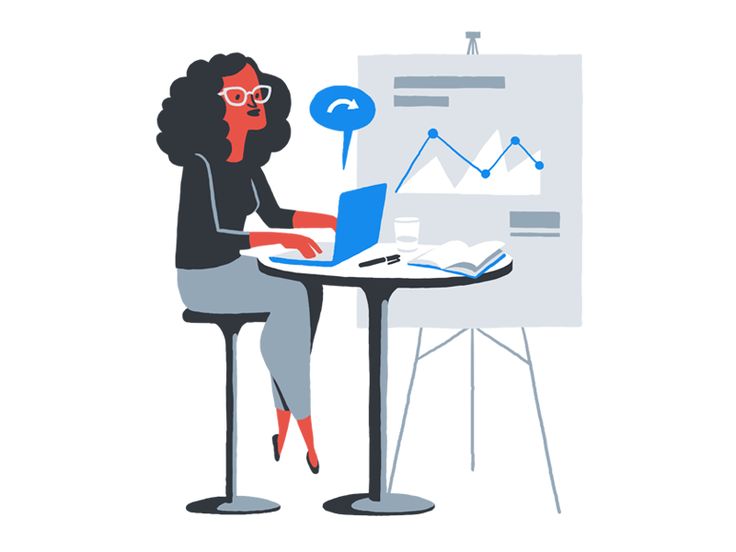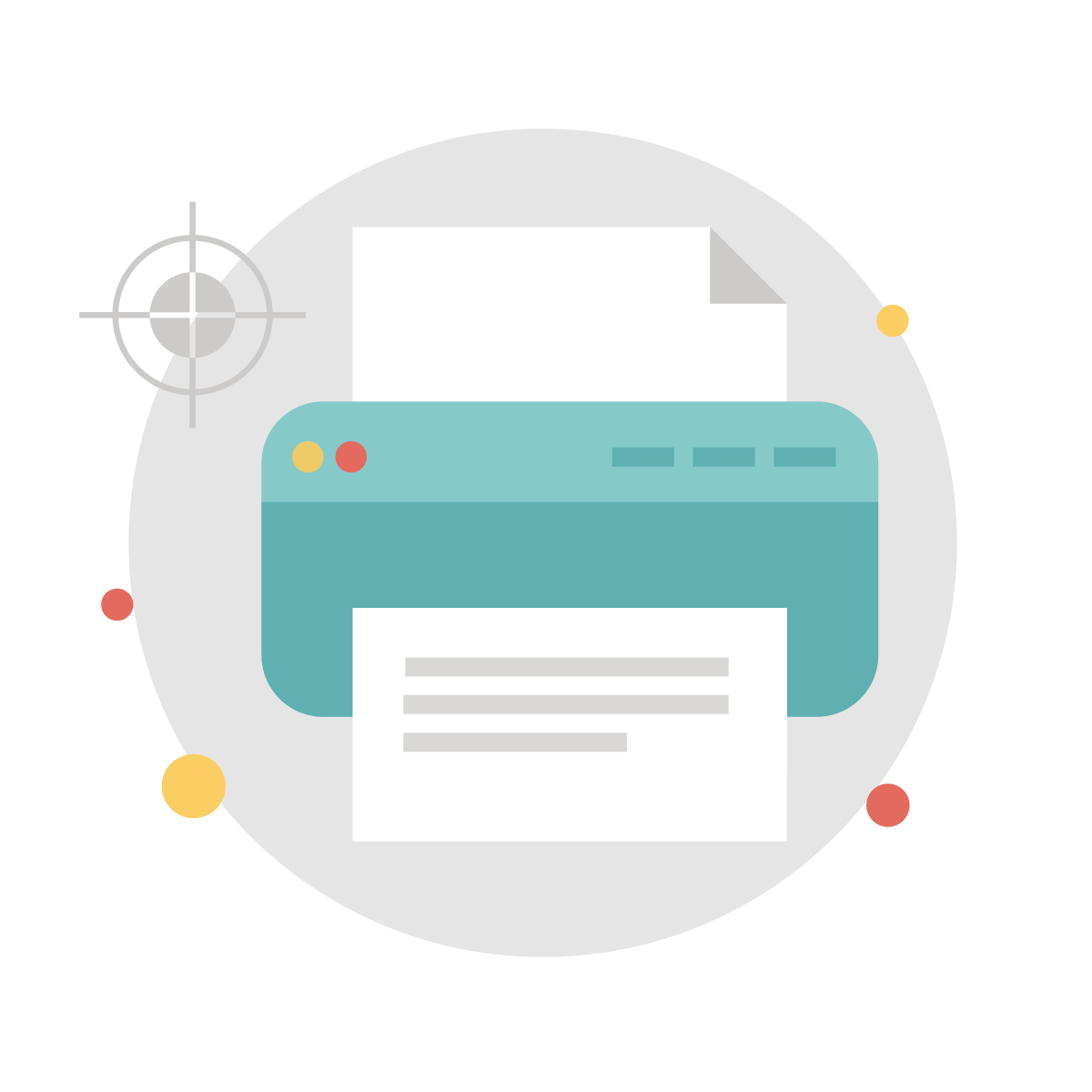 Why is Business and Printing Services Important?
You don't realize how much you need a printing service until you've tried to do it all yourself. Have you tried to print hundreds of thousands of the same thing for your business? It can be exhausting and time-consuming. Don't waste your precious time printing when you could hire someone to do it for you at a much cheaper rate than trying to do it yourself. Hiring a business and printing service can save your company tons of money and time, especially when it comes to those mass printing projects such as flyers.
Business and printing services are also important because many of these companies have gone green. This not only saves you money but will save the environment. Green printing companies simply recycle paper and supplies saving on the cost of new materials and keeping the old out of the landfills. This is a big plus for everyone involved.
Why Choose Lindsey Interactive?
Founded by Shawn Lindsey in 2007, he had the desire to help other businesses of all sizes reach their full potential by offering affordable services to everyone with flexible payment plans for companies of all budgets. We have a plan to meet every financial goal of the business, no one size fits all plans here. This means your business has the chance to grow and rise above the competition, without going bankrupt. Lindsey interactive is here for all your graphic design needs, no matter the platform.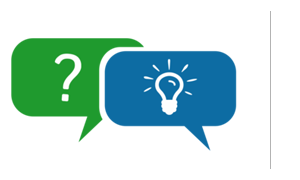 For information on how we can help you with business and printing services, call us at
270-843-9166

or click here to schedule a FREE, no-obligation consultation!