Web Design and Development Services
Many of your visitors get a first impression of your business based on the design of your website. Web design and development services are an important aspect of digital marketing strategy research. Take a glance at the statistics according to IronPaper.com:
48% of people claim that a site's design is often the first sign of business credibility.
94% of people claim that the web design is a reason to mistrust or reject the site.
40% of users will leave a website if it takes longer than 3 seconds to load.
Your visitors also get a first impression of your business based on the design of your website.
Therefore, it's important that your overall design is clean and professional, and in addition optimized to load in minimal time. Working with an expert in web design like Lindsey Interactive will attract customers and repeat business for you. We will do all this for you while keeping website design services affordable.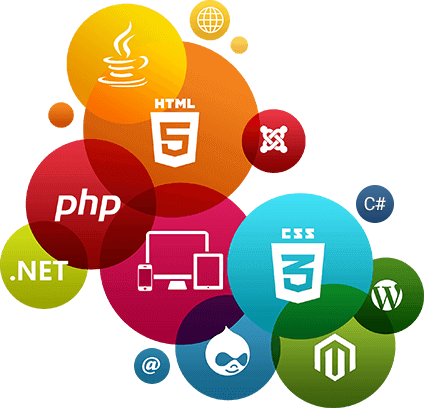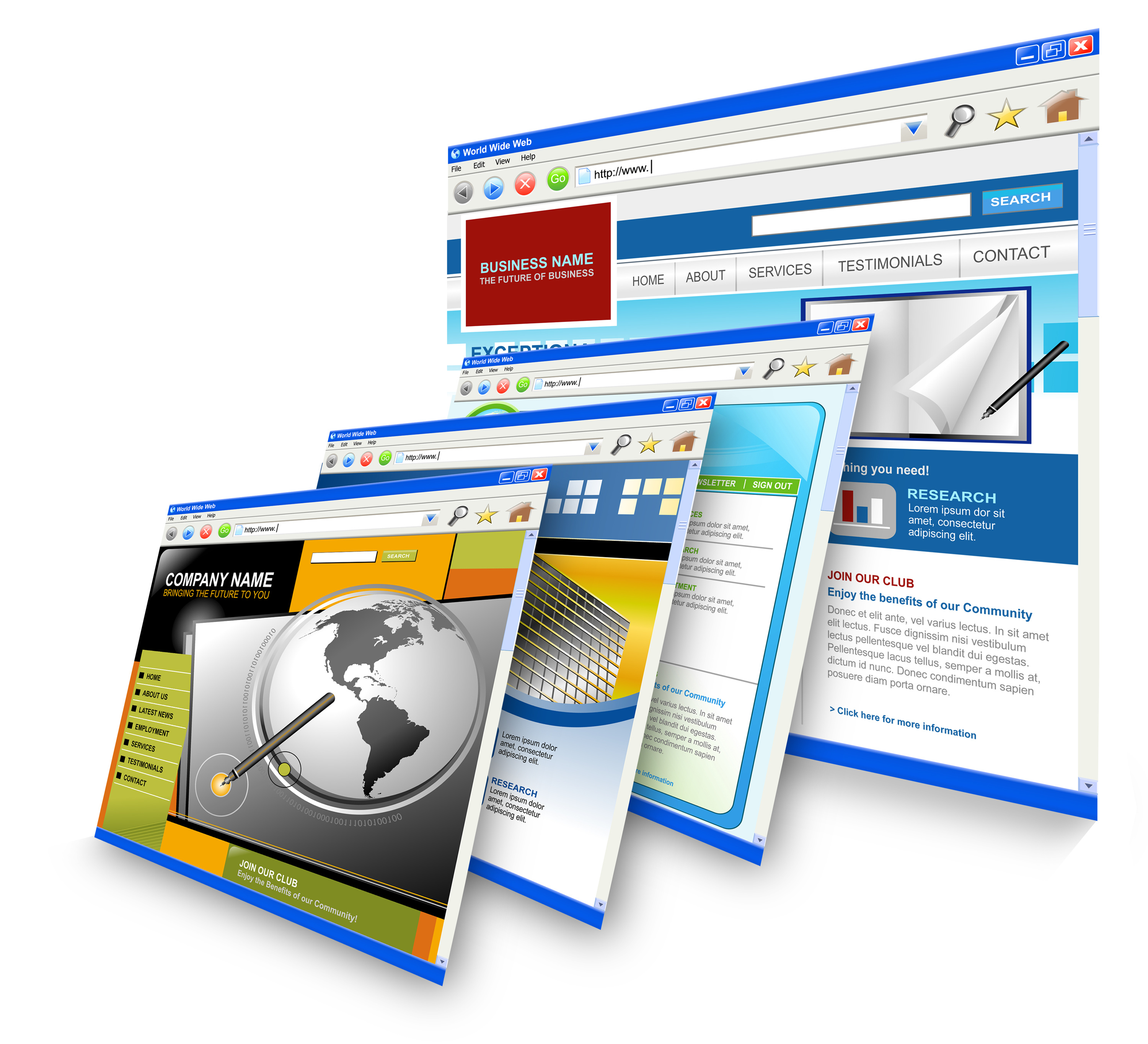 PHP Development Companies
Reasons to consider a professional design for your website:
Establish credibility
Faster loading times
Positive Customer Experience
Boost Sales
Google will rank your site better in the search engines.
Increase click-through rates
Another reason you'll want to partner with PHP development companies is that they provide quality affordable web design and development services.When a shopper visits a site that looks dated or unprofessional that they don't feel as safe when ordering or as motivated to make a purchase. A great design can boost your revenue.
Unlike other PHP development companies, our team can handle anything you throw at them. Our team has experience in creating custom HTML designs, custom Word Press sites, great looking blogs, robust e-commerce systems, and more. So we do not outsource our graphic design services. When you work with Lindsey, we are your point of contact.
Choose Lindsey Interactive
Our process begins with a one-on-one meeting with one of our dedicated account managers to discuss your goals of your business or organization. Once we have discussed your goals, we go to work to create a customized proposal tailored just for your business or organization.
Our affordable web design and development services team covers ALL aspects of your project. Here are some that we cover:
Customized Web Design
Custom Web Development & Application Development
Mobile App Development
ECommerce Solutions
Word Press Integration & Setup
HTML / CSS/AJAX/ASP. NET/PHP/JQUERY
Secured Web Applications for Compliance
Content Management Systems
One of the things customers love about Lindsey Interactive is we offer "in-house" financing options, allowing them to finance the price of their website for up to three years, thus making the ability to get your brand new website easier than ever.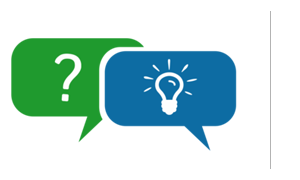 For information on our affordable web design and development services, call us at
270-843-9166

or click here to schedule a FREE, no-obligation consultation!