Food and Drink - Digital Marketing
People may be turning a new leaf when it comes to the things they eat, but, believe it or not, the market for food and drink is still going strong. Companies like McDonald's are struggling to keep up because of their overly processed menu, not because people aren't buying fast food.
The purchase and consumption of alcohol also have a very positive outlook. Beer sales may be in the middle of a slight slump, but, according to Fortune.com, sales of other spirits including whiskey and tequila are on an upward trend. This is awesome news for bars, restaurants, and even distributors. Food and beverage sales may be changing in 2015, but the sales are still climbing. This presents a wonderful opportunity for businesses to expand and increase their bottom line by taking advantage of digital marketing.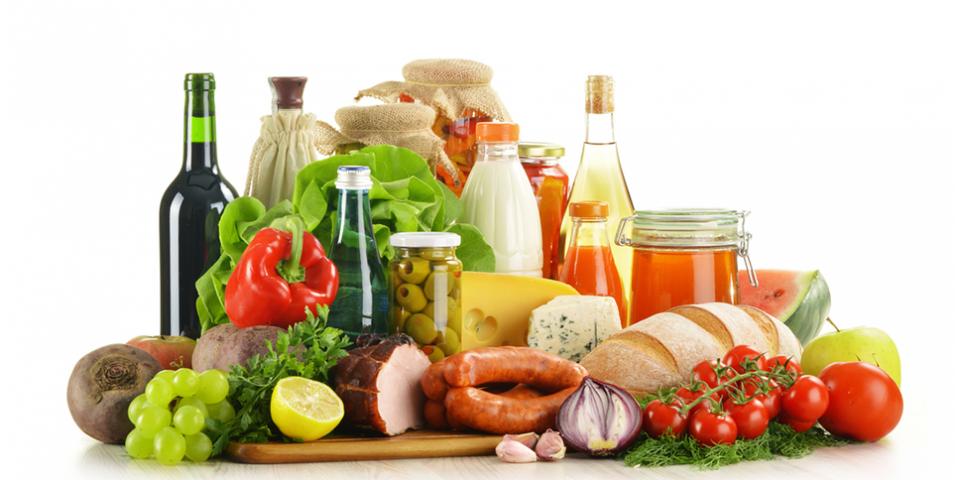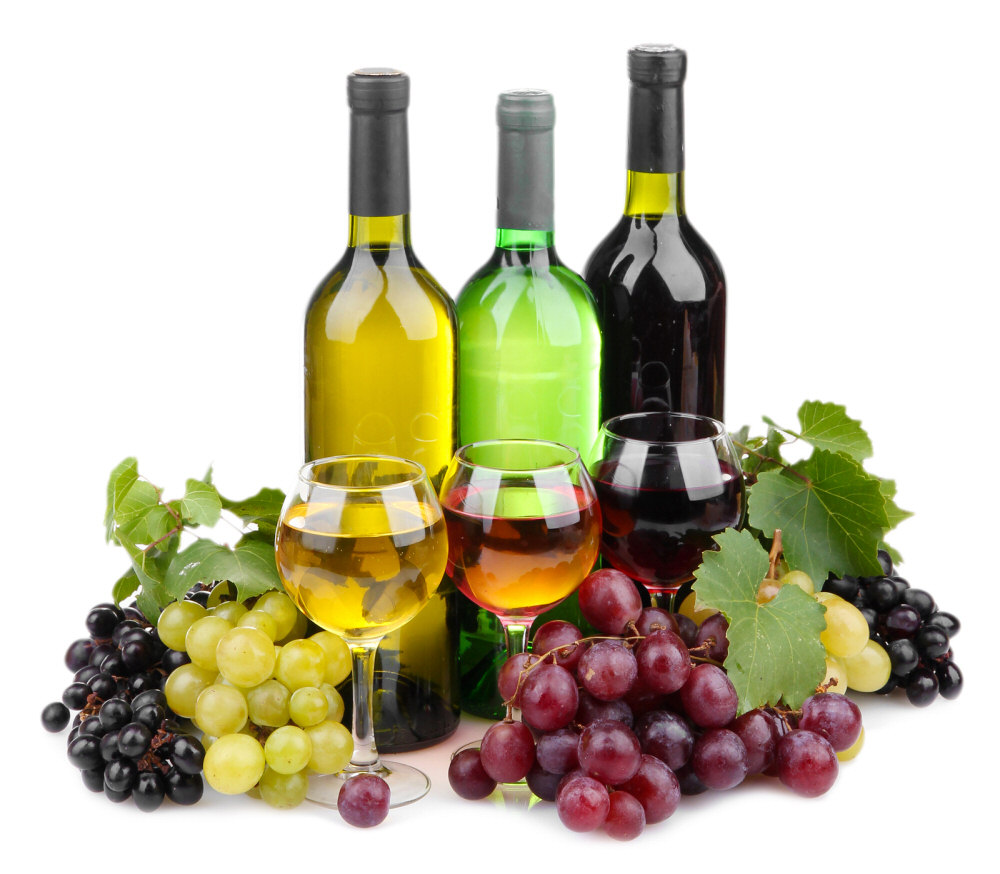 Ways to Market Your Business Online
People nearly always look to their mobile phone or the Internet, in general, to find out about new and popular choices when it comes to food and drink. A lot of people even take your business' social profiles and website features into consideration when looking for a great place to eat or grab a drink. That's why it's essential that your business has a great presence online.
If you operate a restaurant or bar one of the most popular ways to boost sales and stay relevant in today's ever-progressing world is to make sure you have a mobile-friendly website. According to GrouponWorks.com, the blog made for helping Groupon merchants achieve success, more than 69% of consumers use their smartphone to place orders. Our web design services can help you develop a fast-loading, easy-to-navigate mobile site for your business.
Social media is yet another effective option for businesses in the food industry. Growing your brand and reaching new customers in places they hang out nearly every day is key to establishing consumer loyalty and acquiring increased sales. If you'd like to put your business in front of your target audience, our social media marketing plans can be of great assistance.
Why Choose Lindsey Interactive?
Here at Lindsey Interactive, we offer professional solutions for all of your digital marketing needs. We can help you secure your piece of the vast Internet pie. Whether you're looking to just increase the visibility of your brand or you want to advertise to acquire new customers or contracts, we've got you covered. All of our marketing plans are custom-tailored to fit your business' needs and we don't force you into a long term agreement. All of our services are on a "month-to-month" basis, leaving you the client in control.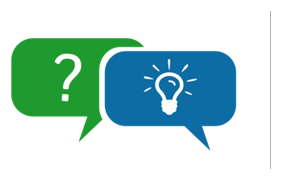 For information on our food & drink industry marketing services, call us at
270-843-9166

or click here to schedule a FREE, no-obligation consultation!