Content Marketing Services
The old days of traditional marketing are slowly starting to die. Now you have to come up with new, engaging strategies to attract customers and an audience - thus the introduction of content marketing. Many agencies offer content marketing services; however they each define "Content Marketing" in different ways. We generally define it as follows: "a type of marketing strategy that involves developing and sharing digital content (blogs, media, videos, etc) that doesn't specifically promote an exact brand, but is intended to stimulate interest or answer questions of a specific topic."
Content marketing has become a requirement for anyone wishing to deploy a successful digital marketing strategy. Instead of trying to "pitch" or "sell" your product/services directly to the consumer, you are providing relevant/useful information to answer their questions directly. This approach is effective because it showcases you as an "authority" on the subject, helping to build credibility and trust in the eyes of consumers.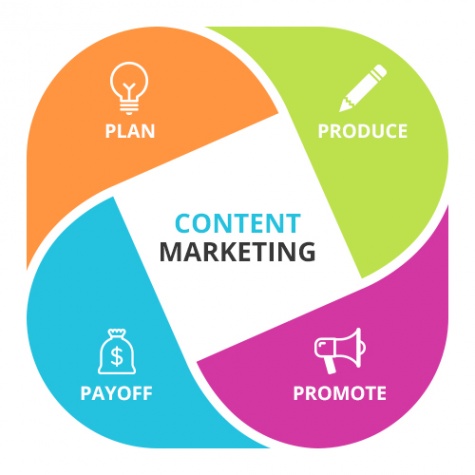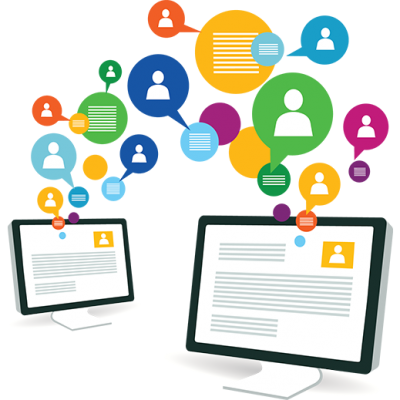 The Importance of Content Marketing
Over the years there have been several studies and surveys surrounding content marketing services and their effects, the results of these studies says everything we need to know! A specific study conducted by the Custom Content Council a couple years ago stated that 70% of users prefer to get their information from general articles on the internet rather than corporate newsletters or advertisements.
According to Googles latest report in 2016, they handle over 2 TRILLION searches per year, all of these searches return the same type of data.....content! Google has even mentioned that content is their single most important factor when it comes to ranking websites via Search Engine Optimization. In addition to the numbers reported by Google, it has also been noted that 62% of ALL users get their news from content shared on social media outlets such as Facebook and Twitter.
Why You Should Choose Lindsey Interactive!
Here at Lindsey Interactive, we won't treat you like just another project on the agenda. The process begins with a meeting with our dedicated account manager to determine the end-goals of your business or organization. We'll also figure out the details of your budget during this session. Then we'll go to work creating a customized content marketing strategy that fits your business' needs, rather that be integration with Social Media, SEO, or a stand-alone plan.
We cover all aspects of your content marketing strategy including:
Thorough Industry Research
Development of High-Quality Content
Management of Blogs, Websites, Microsites, etc.
Creation of Content for Social Media and Branded Properties
Video and Image Media
Short-Form Content Development (email copy, tutorials, Q&As, press releases)
Long-Form Content Development (e-books, white papers, guides, etc.)
Deployment & Management of the content once it is completed
There's no need to worry about signing a lengthy agreement, either. Our content management/marketing plans are all on a "month-to-month" option that doesn't require a contract. Not only do we not lock you into a contract, but we ONLY use "American Writers" to ensure that we deliver a high-quality strategy that our clients are happy with.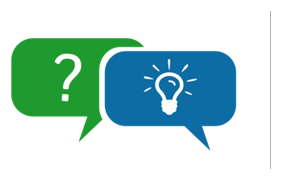 For information on our content marketing services, call us at
270-843-9166

or click here to schedule a FREE, no-obligation consultation!