Affordable Content Writing Services
Affordable content writing services or content marketing is a strategic selling program customized for each unique advertising plan.  Content selling focuses on creating and distributing valuable, relevant, and consistent content to attract a defined audience.  Implementing this strategy in your advertising plans will drive a profitable customer action and create a compelling experience.
Content marketing does not involve direct selling to your prospects or customers in the traditional sense.  This approach is a method for an industry to reach, engage, and build a solid consumer base using quality text.  With the right target audience and compelling information, a business can generate a sustainable brand loyalty and produce conversion that translates into sales.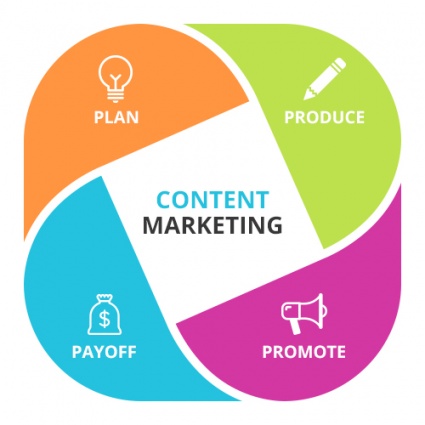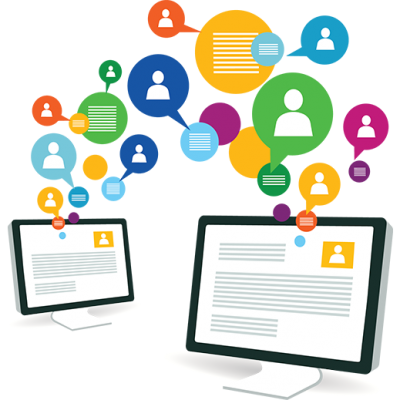 Professional Content Writing Services
How important are professional content writing services to a business? It's the most important tool for marketing departments. Conventional content marketing is used to just be a way to set yourself apart from your competitors. In today's world, it is a necessity for any modern brand.
Affordable content writing services are at the heart of successful digital marketing campaigns. Behind every great brand is a wealth of valuable and relevant content that connects with the company's audience.
One major benefit of professional content writing services involves improving a brand's reputation by building trust. In today's busy digital marketplace, it's vital for businesses to build trust with their leads and customers to establish a positive brand reputation and foster customer loyalty.
What You Get with Lindsey Interactive
Lindsey Interactive does not treat our clients like just another project on the agenda.  You will have a dedicated account manager that meets with you to discuss your goals and your budget.  Once armed with your needs, we go to work to create a customized affordable content writing service that fits your business needs.
We cover all aspects of your content marketing strategy including:
Thorough Industry Research
Development of High-Quality Content
Management of blogs, websites, microsites, etc.
Creation of Content for Social Media and Branded Properties
Video and Image Media
Short-Form Content Development (email copy, tutorials, Q&As, press releases)
Long-Form Content Development (e-books, white papers, guides, etc.)
Deployment & Management of the content once completed
All of our professional content writing services are on a "one time" or "month-to-month" option which doesn't require a contract.
To add to the bonus of "no contract" we ONLY employ "American Writers" to ensure that we deliver a high-quality content.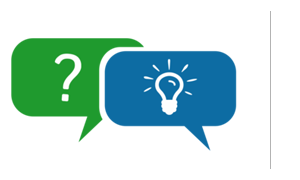 For information on our affordable content writing services, call us at
270-843-9166

or click here to schedule a FREE, no-obligation consultation!